Empowered Birth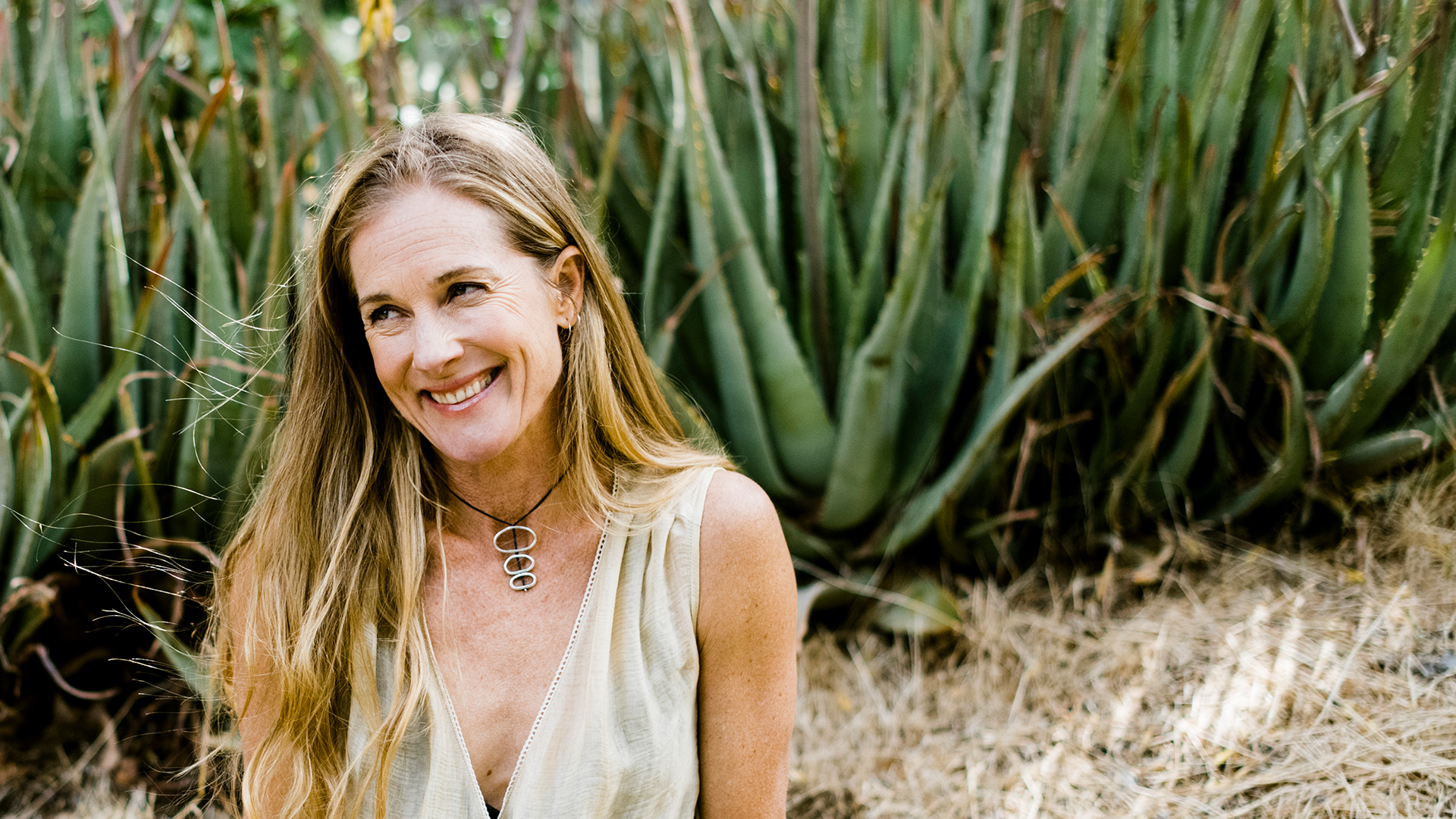 Studies suggest that as many as 1 in 2 women fears the childbirth process. Pause and think about that. A whopping 50% of female humans fear something that their bodies were quite literally designed to do, something our ancestors have down for millenia. Seem incomprehensible? Director of Yoga and Co-Founder of Wanderlust Schuyler Grant agrees. And, with her new Empowered Birth program, she's looking to evolve our relationship to childbirth, making it an experience "free of fear, and full of options."
In this program presented by Commune, Schuyler sees a beautiful opportunity to bring what she's learned from yoga – mind-body connection, the power of community, and stress-reduction, to name a few – to the childbirth process. Join us in conversation with Schuyler to learn more about the program, its many brilliant teachers, and Schuyler's own wishes for you as you journey through childbirth below.
Feeling inspired? Sign up for her free program, Empowered Birth Here.
How did your background as a yogi influence the way this course was structured?
Yoga is a discipline that promotes self inquiry through many different lenses – and this is perfect for this course. How do we prepare physically, mentally and emotionally for the radical transformation of pregnancy, childbirth and new parenthood?? The physical preparation is obvious – what we eat, movement practices, tools for managing discomfort throughout the entire journey of pregnancy, childbirth and postpartum. But there is also mental and emotional preparation – from relaxation techniques to strategies for preparing for the unexpected to navigating your changing identity.
Another crucial aspect of the course which is very much influenced by my yogic background is the importance of cultivating deep community ties – there is not a more profound time for support systems than pregnancy and early parenthood. This is a time that can be incredibly lonely or richly enhanced by new and old friends – and either a fracturing or a deepening of your relationship with your significant other.
In addition to lessons for pregnancy, childbirth, and postpartum, this course includes movement practices designed by you! Can you speak a bit to why yoga is a powerful practice for pregnancy?
Yoga – as a "mind body practice" – is perfectly suited for childbirth preparation because you're asking your body and your mind to come in to sync in order to create the conditions for a positive outcome. Present moment consciousness is so powerful during labor and delivery because the stress of 'what ifs' is a recipe for stalled labor. If the thinking/worrying mind can be quelled and our intuitive self can be enhanced, childbirth will usually take its own course. You might have heard labor and delivery referred to as a 'marathon' – and this shit is for real. If you haven't trained your body and nervous system to be strong and supple you are in for a rough ride.
This course is all about dispelling fears associated with childbirth. What would you say are the most common fears you hear from pregnant women?
The most common fear that I've heard from other women, and one that I experience myself, is a basic skepticism that a baby is really designed to come out of our vaginas!!! There is something about the facts of this that really defy logic – hundreds of thousands of years of human history be damned! This is one of the reasons the birth is so often called a 'miracle'… I STILL look at a 9 month old pregnant woman and I can't really believe that there is a fully formed human inside her belly! The second most common fear is certainly related – and that's fear of anticipated pain in childbirth.
And how would you reassure them?
When I was pregnant with our first daughter, I dragged my hubby Jeff to a childbirth workshop with Ina May Gaskin – who is basically the matriarch of the progressive birth movement. Ina May's book, Guide To Childbirth, became my bible while I was pregnant. It has tons of great practical advice, but mostly the book is women's birth stories. And reading these stories had a profound effect on me. It dispelled my unspoken fear about whether I really could get a baby out of my body – and it gave me a deep understanding of the nature of the intense sensation that comes with childbirth. Yes, it is intense and painful. But it is productive pain – and it ebbs and flows and comes with periods to rest. And it is a kind of pain that can be navigated – unlike a cut finger, you can play with this sensation. And finally, it is a pain that ends. And trust me… you can barely remember it! I can remember what what it feels like to sprain my ankle more acutely that what childbirth contractions feel like!
You're pulling in a lot of diverse voices for this course – can you speak to who these experts are, why you chose them, and how their unique perspectives will benefit the women taking this course?
As a mother of three daughters, there is a lot I've learned over the past 15 years – and there's also a lot I wish I knew during my childbirth journey — this course will teach you all of it. We've brought together 11 experts who lead over 40 lectures. I weave all the expert content together day by day and lead 30 minute daily physical practice. These are diverse classes that take inspiration from yoga and physical therapy and range from rigorous to deeply restorative, focused on strengthening and opening all parts of the body with a special emphasis on core and pelvic floor work. The group of experts that we have brought together are some of the people I respect most in the childbirth world – they will inspire honest inquiry, deep transformation address common concerns and anxieties (and dispel them), and give women the tools they need to step into their own process fully informed and totally supported.
What's something you learned about yourself during your own pregnancies that you are eager to share with other expecting mothers?
I learned that every pregnancy, every labor and deliver, and every brand new baby is different. We are different from each other as women and each baby is different. The most powerful thing that we can embrace as parents in the making, and as parents over a lifetime, is to embrace the unexpected – to expect that we are now walking on shifting sands and be ready to dance instead of march.
How do you want women to feel at the end of this course?
Ready. Excited. Humble.