KERRILYNN PAMER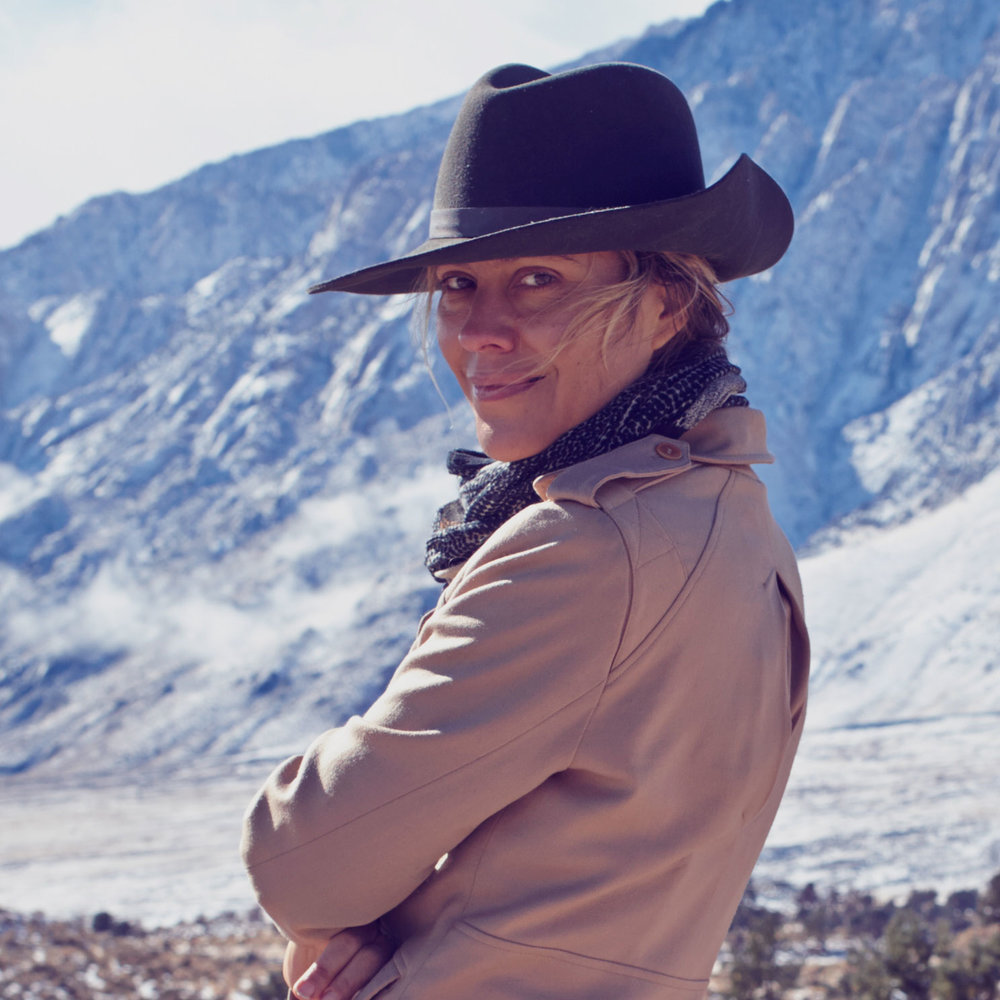 AS HUMANS, WE UNDERGO A TRANSFORMATIVE EXPERIENCE OF PERPETUAL AWAKENING AND EXPANSION. AND THE SELF-EMPOWERMENT OF THIS PROCESS LIES IN OUR ABILITY TO RECOGNIZE AND HONOR THE BEAUTY THAT RESIDES WITHIN. KERRILYNN PAMER, CO-FOUNDER OF CAP BEAUTY, CHAMPIONS THIS MOVEMENT WITH SUPREME GRACE AND FIERCE CONVICTION. EVANGELIZING THE POWER OF NATURALS AND A HOLISTIC APPROACH, SHE LEADS A BREWING REVOLUTION IN CONSCIOUS BEAUTY AND HIGH VIBRATIONAL LIVING. WE ARE PROUD TO BE BUILDING COMMUNITY IN PARTNERSHIP WITH CAP BEAUTY AND GRATEFUL TO CATCH A GLIMPSE INTO KERRILYNN'S INSPIRATION & PERSPECTIVE IN THE NEW SCHOOL.
NAME
KERRILYNN PAMER
SIGN:
LIBRA, SCORPIO RISING, CANCER MOON
I'M CALLED TO:
SHARE.
CREATE
WHERE DO YOU FIND INSPIRATION?
EVERYWHERE, MY MIND IS INSPIRED ALL DAY LONG. SOMETIMES IN THE MOST MUNDANE OF SITUATIONS, SOMETIMES IN NATURE, BUT PRETTY MUCH ALL THE TIME. ESPECIALLY WHEN I'VE MEDITATED, EXERCISED AND EATEN NOURISHING, HIGH VIBRATIONAL FOOD.
WHICH INSTAGRAM FEEDS FEED YOU?
I'M A BIT OF A RESCUE DOG FANATIC SO I'M OFTEN TROLLING MY FRIEND CHRISSY FROM THE SATO PROJECT'S ACCOUNT. SO MANY LITTLE ANGELS ON THAT PAGE.
BELIEVE
WHAT DO YOU BELIEVE TO BE TRUE ABOUT YOURSELF?
THAT I AM A SEEKER. ALWAYS LOOKING AND TRYING TO BE MY BEST SELF.
WHO BELIEVED IN YOU THE MOST?
MY HUSBAND, JOHN, IS MY CONSTANT SUPPORT SYSTEM. WE'VE GROWN TOGETHER INFINITELY.
3 THINGS ON YOUR ALTAR/SACRED SPACE?
ROSE QUARTZ, BODHA GROUND INCENSE AND A PHOTO OF YOGI BHAJAN.
MOVE
WHAT MOVES YOU TO ACT?
SOLVING A PROBLEM.
WHAT MOVEMENT PRACTICE GETS YOU MOST IN YOUR BODY?
YOGA REALLY SORTS ME OUT. I ALSO LOVE SNOWBOARDING, I DON'T DO IT OFTEN ENOUGH BUT WHEN I DO, I'M ALWAYS AMAZED AT HOW HAPPY AND POWERFUL IT MAKES ME FEEL.
IDEAL RETREAT DESTINATION?
I'M DYING TO GO ON A SURF RETREAT. MY FRIEND JUST TOLD ME ABOUT AN ALL WOMAN'S ONE IN SAYULITA, MEXICO THAT SHE CLAIMED WAS LIFE CHANGING. THAT SOUNDS FANTASTIC TO ME.
HEALING
HEALER/PRACTITIONER ON SPEED DIAL?
ONE OF THE MAGICAL ESTHETICIANS AT CAP BEAUTY. OR MY COLON THERAPIST, GIL JACOBS.
WHAT MODALITY ARE YOU MOST CURIOUS ABOUT OR WANT TO TRY?
I'M REALLY WANTING TO BUY A BIO-MAT THIS YEAR.
WHAT HERBS, SUPERFOODS OR HIGH VIBE PRODUCTS KEEP YOU THRIVING?
I LIVE ON ADAPTOGENIC HERBS, THEY ARE A HUGE PART OF MY DAY. DEPENDING ON WHAT I'M FEELING, THERE'S A RANGE BUT THE BASE ALWAYS BEGINS WITH MATCHA AND GOES FROM THERE. LATELY I'VE BEEN HAVING HE SHOU WU, ASTRAGALUS, MUCUNA PRURIENS AND THE CAP COCONUT BUTTER. IT'S A REALLY DELICIOUS AND NOURISHING TREAT.
NOURISH
GARDENER, COOK, OR HOST?
I LIKE TO CONSIDER MYSELF ALL THREE.
3 THINGS ALWAYS IN YOUR KITCHEN?
1. SAUERKRAUT
2. MATCHA
3. PINK SALT
FAVORITE NOURISHING LOCALE AT HOME + AFAR?
I LOVE GJUSTA IN VENICE, IT'S MY NEW LOCAL. AND CANTEEN IN PORTLAND IS A GREAT STANDBY WHEN I'M VISITING FAMILY.
SERVE
HOW DO YOU SERVE YOURSELF BEFORE TAKING CARE OF OTHERS?
YOGA, MEDITATION AND A LOT OF TIME BY MYSELF. I'M A SERIOUS INTROVERT, IN AN EXTROVERTS BODY.
WHOSE MISSION ARE YOU CALLED TO SHARE?
I'M VERY PASSIONATE ABOUT RESCUE DOGS. I BELIEVE THAT DOGS ARE LITTLE ANGELS AND ARE HERE TO HELP US BE OUR BEST SELVES. THE HUMAN ANIMAL CONNECTION IS PROFOUND AND ONE THAT I'VE FOUND TO BE LIFECHANGING.
EXPAND
WHEN HAS YOUR HEART EXPANDED TO ITS GREATEST CAPACITY?
WHEN MY HUSBAND AND I SPLIT UP AND THEN GOT BACK TOGETHER. TO RECOMMIT TO EACH OTHER SHOWED ME LOVE THAT I HAD TRULY NEVER FELT BEFORE.
WHAT ENTERED YOUR LIFE AS A RESULT OF YOUR EXPANSION?
TRUST, FAITH AND THE MEANING OF LOVE. FOR MYSELF AND FOR HIM.
CELEBRATE
HOW ARE YOU CELEBRATING TODAY?
GOING TO YOGA, AND I MIGHT DO A BIT OF SHOPPING AFTERWARDS.
WHAT GETS YOU INTO A STATE OF PURE JOY?
DINNER PARTIES WITH GOOD FRIENDS ALWAYS MAKE ME HAPPY ON A DEEP LEVEL.
FAVORITE SONG ON A PARTY PLAYLIST?
CONSCIOUS
WHAT DOES IT MEAN TO BE CONSCIOUS?
TO BE AWAKE AND AWARE.
WHAT IS A CONSCIOUS LIFESTYLE?
MAKING DECISIONS WITH CARE AND THOUGHTFULNESS.