5 ways to
GATHER WITH THE GIRLS
Sometimes, you just want to relax with your girls. We get it. Intentional events for womxn, right this way:
1. "REWILD" YOUR SEXUAL SELF
la | MONDAY SEPTEMBER 16
a Playshop of somatic exercises and experiential rituals to reconnect to our sacral chakra and regain our connection to our passion, sexuality, intimacy, creativity, and joy.
2. GIRL GANG CRAFT LOS ANGELES HOLIDAY MARKET
la | NOVEMBER 9+10
a free event in Grand Central Market in Downtown Los Angeles. GGC is Looking for Artists + Designers + Brands + Healers. APPLY NOW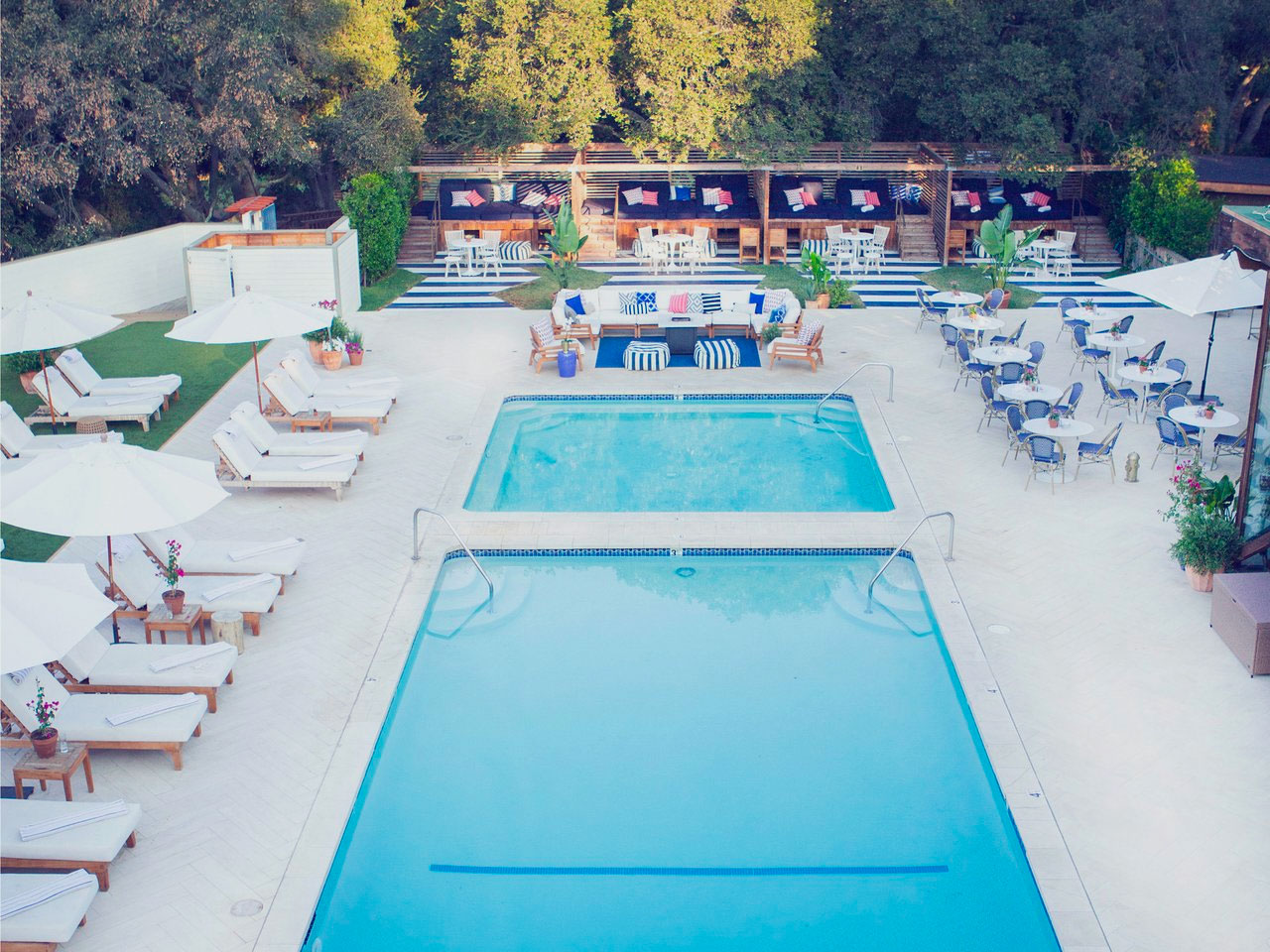 4. DIVINE FEMININE AWAKENING CEREMONY
malibu | SATURDAY OCTOBER 19
Join Almost 30 Podcast, Josie of Eleven Healing, and Felicity Weston of Ookushana for this beautiful 6 hour Divine Feminine Awakening healing ceremony held in the magical Calamigos Guest Ranch
nyc | WEDNESDAY SEPTEMBER 25
gather at salthaus to open up about the balance of 'give and receive' in motherhood, learn how we can take better care of ourselves, and support each other along our journey as mothers and women.
5. BACK TO NATURE WOMEN'S YOGA RETREAT
oregon | july 2020
Ambuja Yoga for the Seventh Annual Women's "Glamping" Back to Nature Yoga Retreat in Oregon in July 2020