5 ways to
EXPLORE CRYSTALS
Curious about crystals? Check out these introductory crystal workshops at a venue near you:
1. CREATE YOUR OWN CRYSTAL GRID WORKSHOP
nyc | SUNDAY OCTOBER 20
this hands-on crystal grid workshop will be a magical evening playing with beautiful crystals, basking in their amazing energy and making powerful light encoded crystal grids.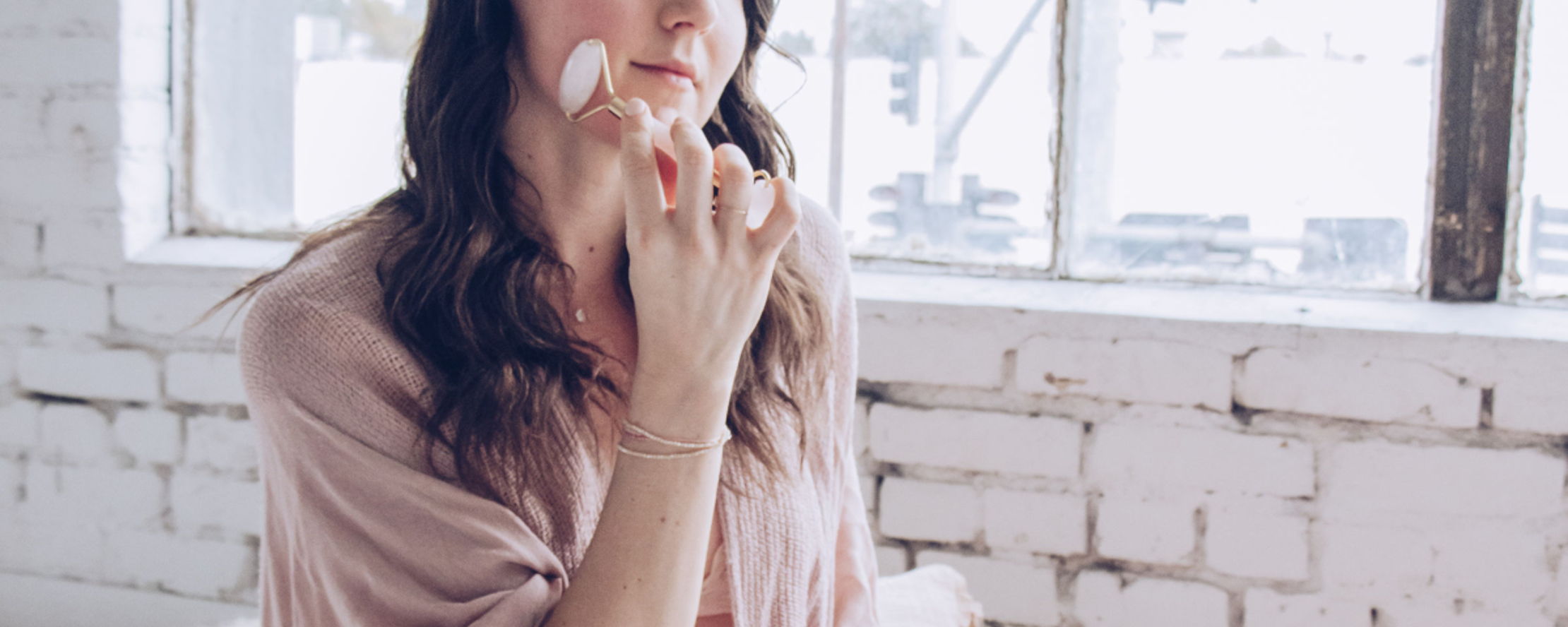 2. V I T A L I T Y: ROSE QUARTZ FACE ROLLER RITUAL
boulder | SUNDAY SEPTEMBER 22
a nourishing face ritual workshop to Calm your mind + open your heart. use a crystal face roller to restore balance + ease to your face + organs.
3. CREATE YOUR OWN WIRE WRAPPED CRYSTAL NECKLACE WORKSHOP
nyc | FRIDAY OCTOBER 18
create and take home two custom crystal necklaces.choose from over 25 different crystals and hand select stones that's healing properties will energetically support you.
4. LAUNCH YOUR OWN CRYSTAL LIFESTYLE BRAND WORKSHOP
nyc | saturday september 21
learn the ins and outs of sourcing, branding, marketing crystals & bringing in abundance.
WASHINGTON, D. C. | SATURDAY SEPTEMBER 21
Join Reiki Master, Crystal Healer, Gemstone Reader and ASTARA Founder Mariah K. Lyons for a Crystal Healing Certification program.