5 ways to
CULTIVATE CREATIVITY
There's nothing worse than feeling blocked when all you want to do is create! Get unblocked and open up to the magic of creation this week by booking a ticket to one of these events:
1. SELF-DISCOVERY ART, YOGA & AYURVEDA RETREAT W AMANDA GIACOMINI - ESSAOUIRA
essaouira, morocco | september 28 - october 5
A Self-Discovery retreat that takes you back to your childlike state, where art plays a crucial part in your discovery.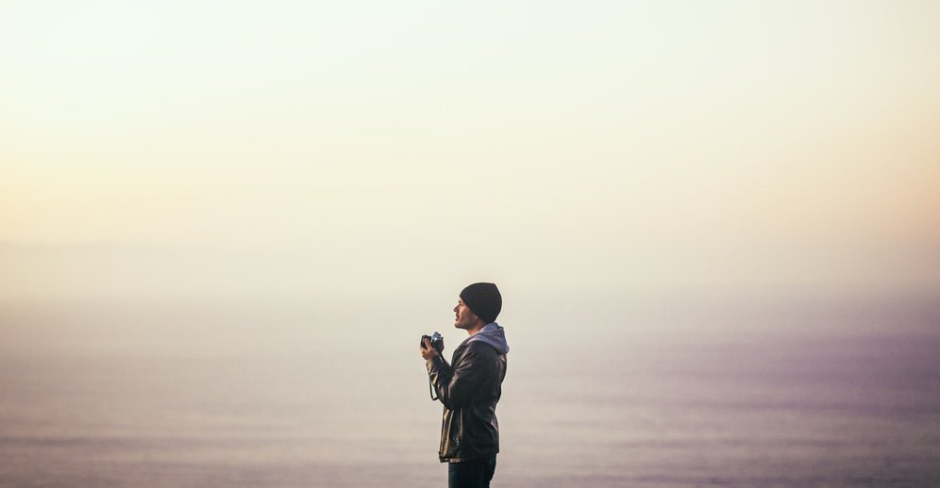 2. A DARLING WEEK IN THE CANARY ISLANDS
GRAN CANARIA, SPAIN | JANUARY 3-7
SPEND 5 DARLING DAYS - GUIDED PHOTOGRAPHY SESSIONS INCLUDED - EXPLORING DENSE FOREST RAVINES, ALONG SANDY COASTS, AND THROUGH MOUNTAIN VILLAGES IN GRAN CANARIA WITH TOMÁS, AN AWARD WINNING PHOTOGRAPHER LOCAL TO THE ISLAND.
3. REIKI RESTORE WITH PISCES INTUITION
LA | FRIDAY SEPTEMBER 13
Take a break from it all to slow down and restore the mind, body, and soul with this form of hands-on energy healing that helps to open and align the chakras, clear negative energy and blockages, and promotes the body's ability to heal itself.
4. MIND: FREE INTRO TALK TO VEDIC MEDITATION WITH YASHODA DEVI MA
boulder | SUNDAY SEPTEMBER 8
learn more about vedic meditation and how to optimize your energy levels allowing your performance levels to increase + your creativity to flow naturally.
5. CIJ - CREATIVE INSIGHT JOURNEY WITH ADRIANA DI FIORE
MIAMI BEACH | september 7 - october 26
Get a crystal-clear blueprint that will help you tap into your creative FLOW and intuition so you can achieve the greatness that you KNOW you are capable of.