firewired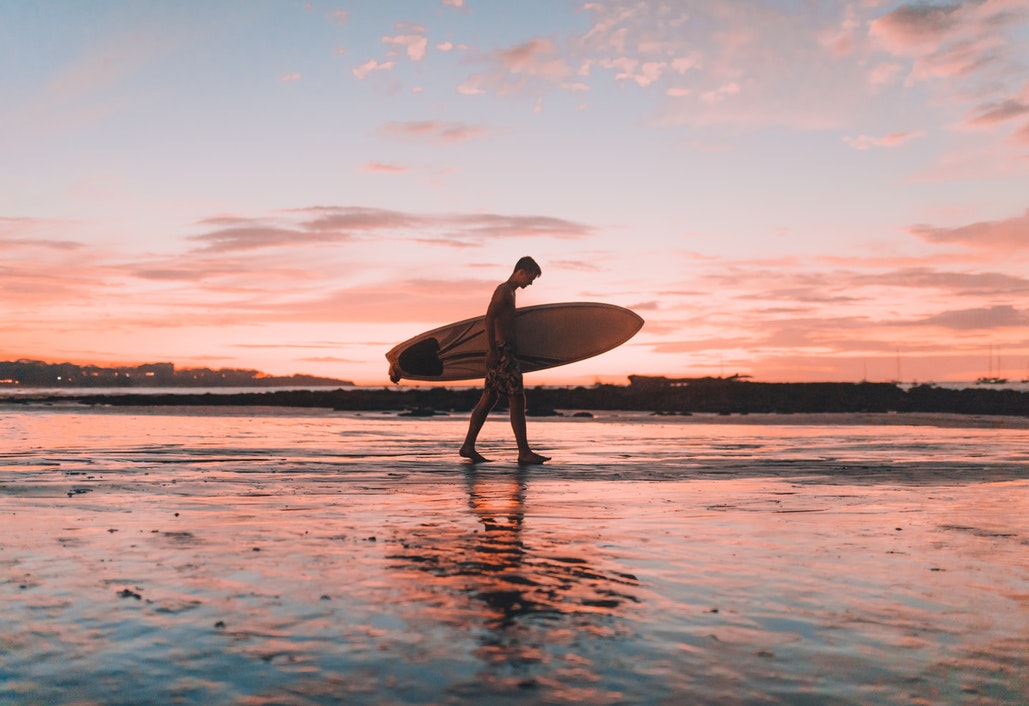 with Kassia Meador + FireWire
surfing. riding the power of the ocean. flowing with the current.
though the surrender and patience required for surfing sounds like a divinely feminine sport, most surf breaks are dominated by men.
enter firewire, a retreat for women with pro surfer, musician, and surfwear designer Kassia Meador. her upcoming retreat in Costa Rica is created to bring woman in harmony with the water, cultivate stillness, connection and heal.
soak in kassia's sound baths and the costa rica sea as you fill your cup up with magical moments.
Give us a rundown of the retreat!
We're bringing a group of people to Costa Rica where the jungle meets the ocean for a week of mind body and soul rejuvenation. Every day of the retreat is going to be packed with multiple ways to nourish every aspect of self. Daily surfing, yoga, meditation, sound bathing under a tranquil canopy of mother nature's finest beauty. We also have a few special activities to enrich the experience a traditional sweat lodge, tree planting ceremony and an ecstatic dance bonfire night. Downtime will be up to the participants as we have horseback riding, hammock time and different massage packages on site and available at everyone's leisure.
Why did you decide to focus on the elements as a theme?
As the region of Costa Rica we will be visiting is one of the Earth's most special blue zones. the elements are at their finest. So we wanted to call out the elements of water, fire, earth and air on this retreat for creating such a wonderful space for us all to co-create with on a most special beautiful weeklong experience.
What do you hope people will gain from this experience?
We hope people will take away a sweet tan, new friendships, a better understanding of themselves and some new rituals and elements from our retreat back home to enrich their daily lives and the lives of their loves ones and friends.
What are some benefits of taking time for a retreat?
We feel time is the most precious element and taking the time for yourself out of your busy life to nourish your mind body and soul is invaluable. As well as the time learning from and with new people under the sun and stars of a very special rejuvenating place, co-creating an experience that will change your life for the better. As always, when you take the time to fill your cup up with magical moments, energy and memories you have more to give and that helps the world go around in a more harmonious way...