4 WAYS TO GET PEOPLE TO CARE ABOUT CLIMATE CHANGE
4 WAYS TO GET PEOPLE TO CARE ABOUT CLIMATE CHANGE
Today marks the beginning of the Global Climate Strike – a week of strikes, protests, and gatherings to raise awareness about our climate crisis and demand justice for mama earth.

Most people are aware of the gravity of our climate emergency. But, for those stubborn few in your inner orbit who don't seem to grasp it – we've got you covered. Try these one-liners from actress and activist Bonnie Wright to help the people around you see the truth.
We can either be the solution or the pollution.
–Bonnie wright
the toothbrush you first learnt to brush your teeth with is still somewhere on this planet.
We must disrupt the system so we can refocus our attention on what's important for survival.
What we spend our money on becomes data. If what we buy supports and reflects our values, then lower-impact products will become fashionable and more accessible.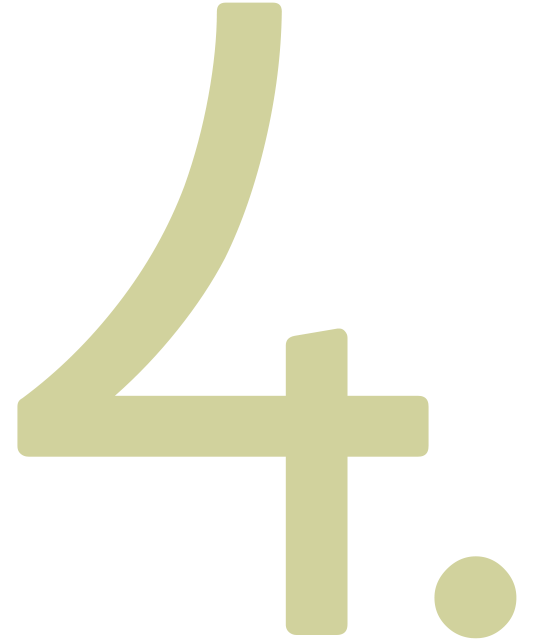 We can all do what we can to shift our habits and make lower impact choices, but we must put pressure on the government so that strong policies are put in place to protect us and the planet.