5 Events to FINALLY UNDERSTAND HUMAN DESIGN
5 Events to
FINALLY UNDERSTAND HUMAN DESIGN
Human Design is all the rage, but if you feel extremely confused by those pesky little charts, you are not alone. this ancient knowledge synthesizes the Western Zodiac, the I'Ching, and the Kabbalah onto a system of Chakras... Sounds simple, right?Finally understand human design – we hear it's a game changer – with these upcoming events:
HUMAN DESIGN LEVEL 1 & 2 TRAINING
NOVEMBER 23–24 | London
12 Profile archetypes, 64 Lines, 32 Channels… ? Sound confusing? Jenna Zoë walks you through the complexities of Human Design with clarity & joy.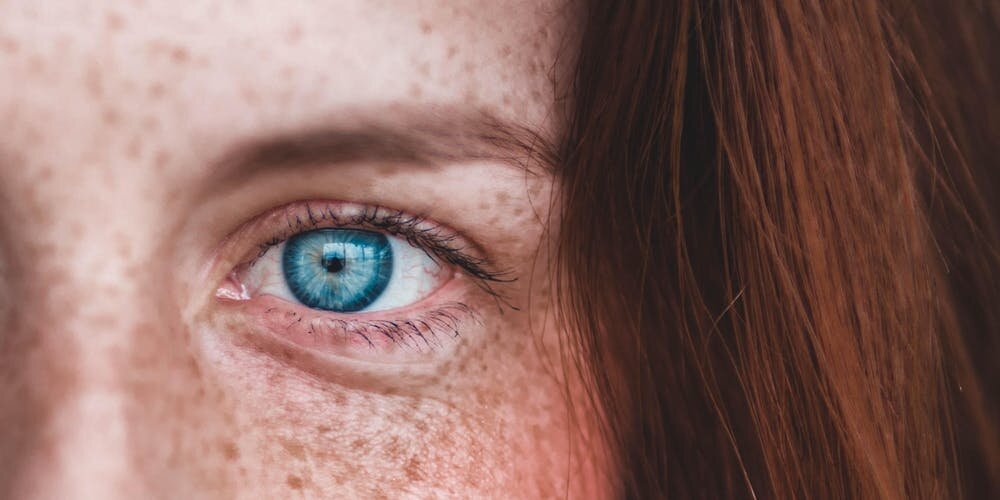 SATURDAY NOVEMBER 16 | MINNEAPOLIS
Using just your birthday and time, you will discover your unique energy blueprint, HOW you are designed to operate in the world, your strengths, areas of potential growth and how to craft a life that is in authentic alignment with your Soul and Purpose.
HUMAN DESIGN FOR THE SOUL
SATURDAY NOVEMBER 9 | Malibu
Join Human Design Expert, Jenna Zoe and Krista and Lindsey from Almost 30 for an afternoon on everything HUMAN DESIGN. Get ready to connect on a soul level with like minded spirits as we deep delve into what human design is and the different archetypes.
FRIDAY OCTOBER 18 | West Hollywood
Ahram Arya introduces you to human Design concepts and theory at unplug meditation, Weho